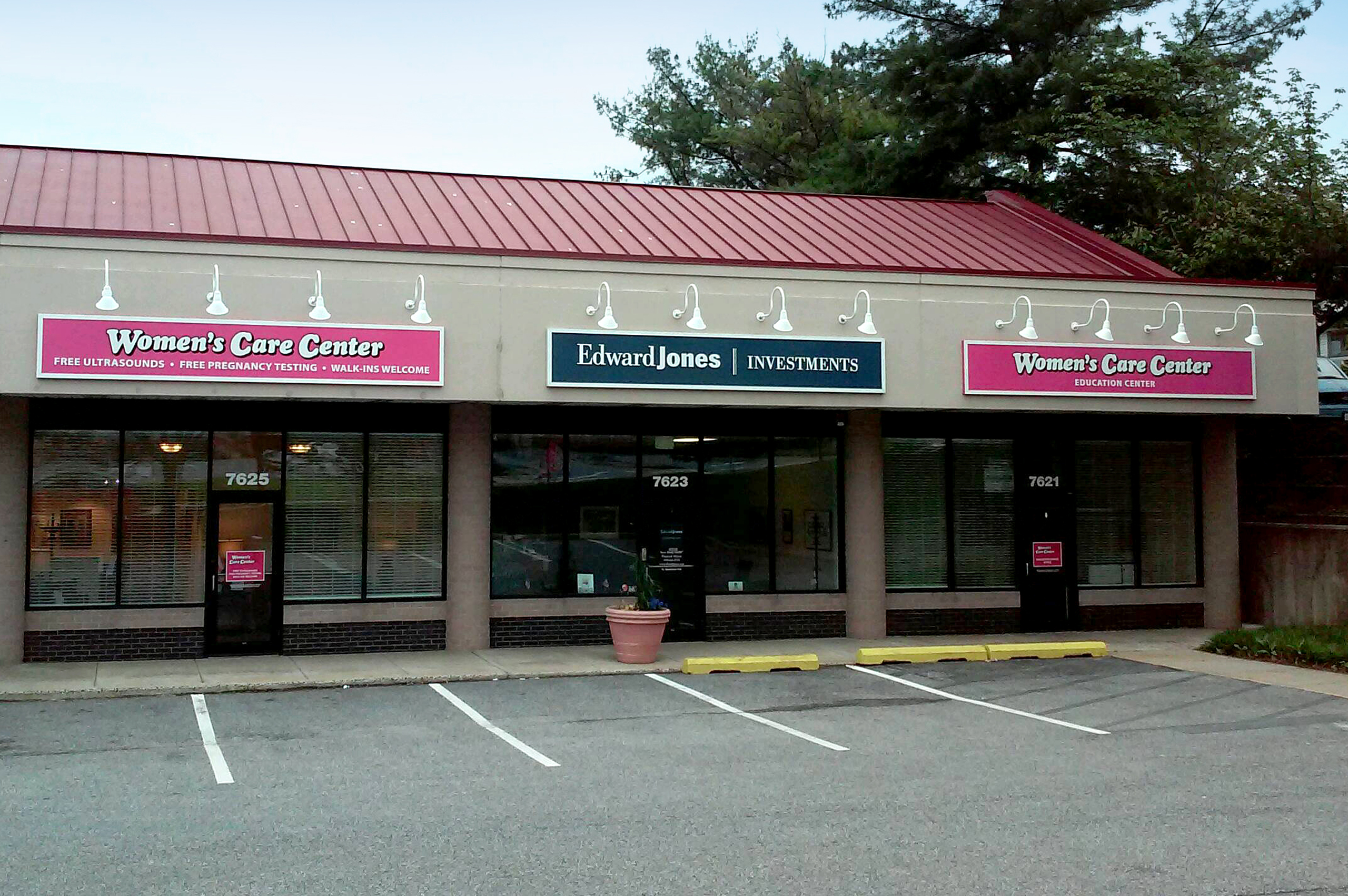 Baltimore, Maryland
Across the street from the latest term abortion clinic in the county, our Baltimore center was founded in 2016 as a beacon of hope.
Thanks to partners like you, nearly 3,000 babies have already been saved. And our center performs more pregnancy tests and ultrasounds than any other pregnancy center in Baltimore. You are touching the lives of so many women…and saving so many babies!
After a choice for life, you help women have healthy babies and build nurturing families.
But our center is at capacity, and more is needed. As abortion is restricted in other states, the importance of our mission continues to grow.
In 2023, Women's Care Center will be opening a new, expanded center on Belair Road.
For more information on this important project, please contact us.