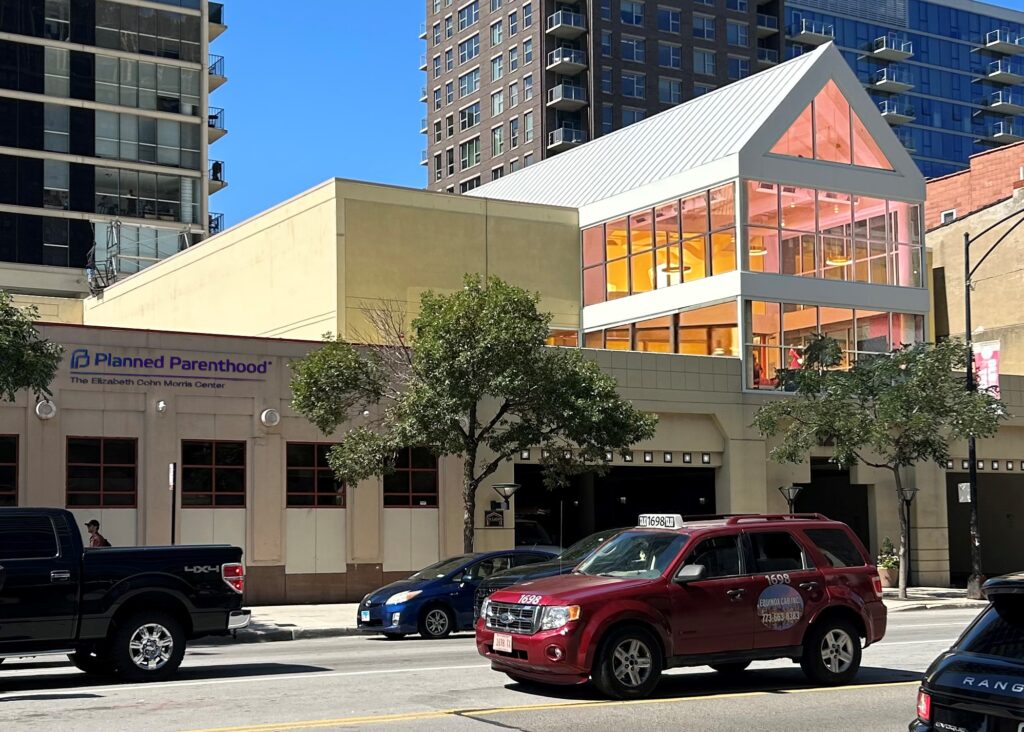 Chicago, Illinois
No city in the United States has a greater need. With over 30,000 abortions performed here every year, Chicago is an abortion hub. Women come from throughout the Midwest for late-term abortions. And this will only increase as abortions are restricted in other states.
The new Women's Care Center is right next door to the only surgical Planned Parenthood abortion clinic in Chicago. Open 6 days a week, this center does abortions up to 22 weeks.
With your help, we can build a new pregnancy center unlike any other. A mega center. With 7 counseling rooms and 3 ultrasound rooms, this center will have the capacity to serve thousands of women every year.
But it takes YOU to do something this game-changing!