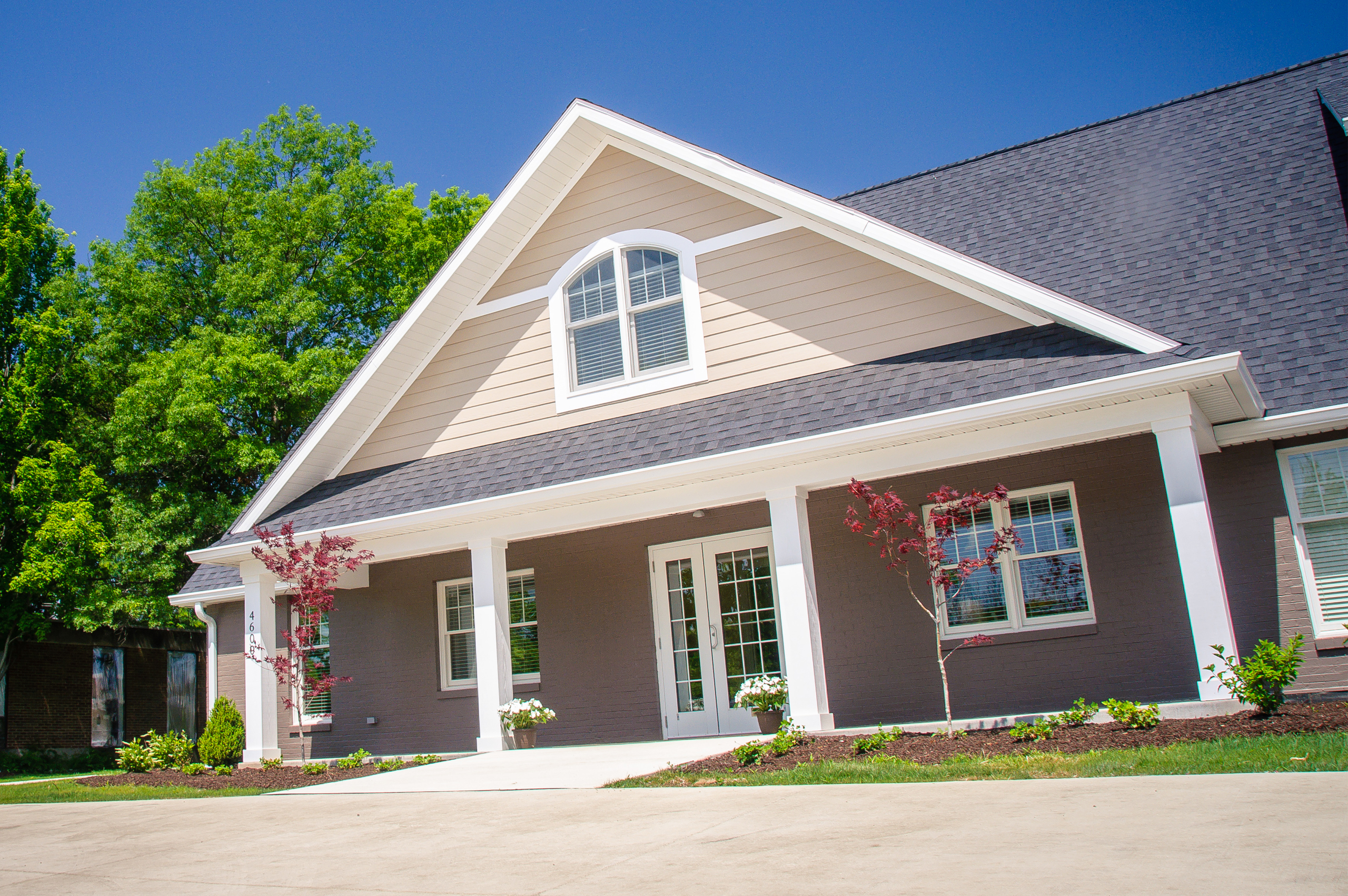 Fort Wayne, Indiana
Three convenient centers in Fort Wayne have made Women's Care Center the "go-to" resource for pregnant women in Allen County.
Thanks to partners like you, since opening in Fort Wayne in 2004, the number of local women having abortions has declined 49%. You are touching the lives of so many women…and saving so many babies!
And after a choice for life, you are helping women have healthy babies and build nurturing families.
Because of you, 1 in 4 babies born in Allen County start with Women's Care Center.