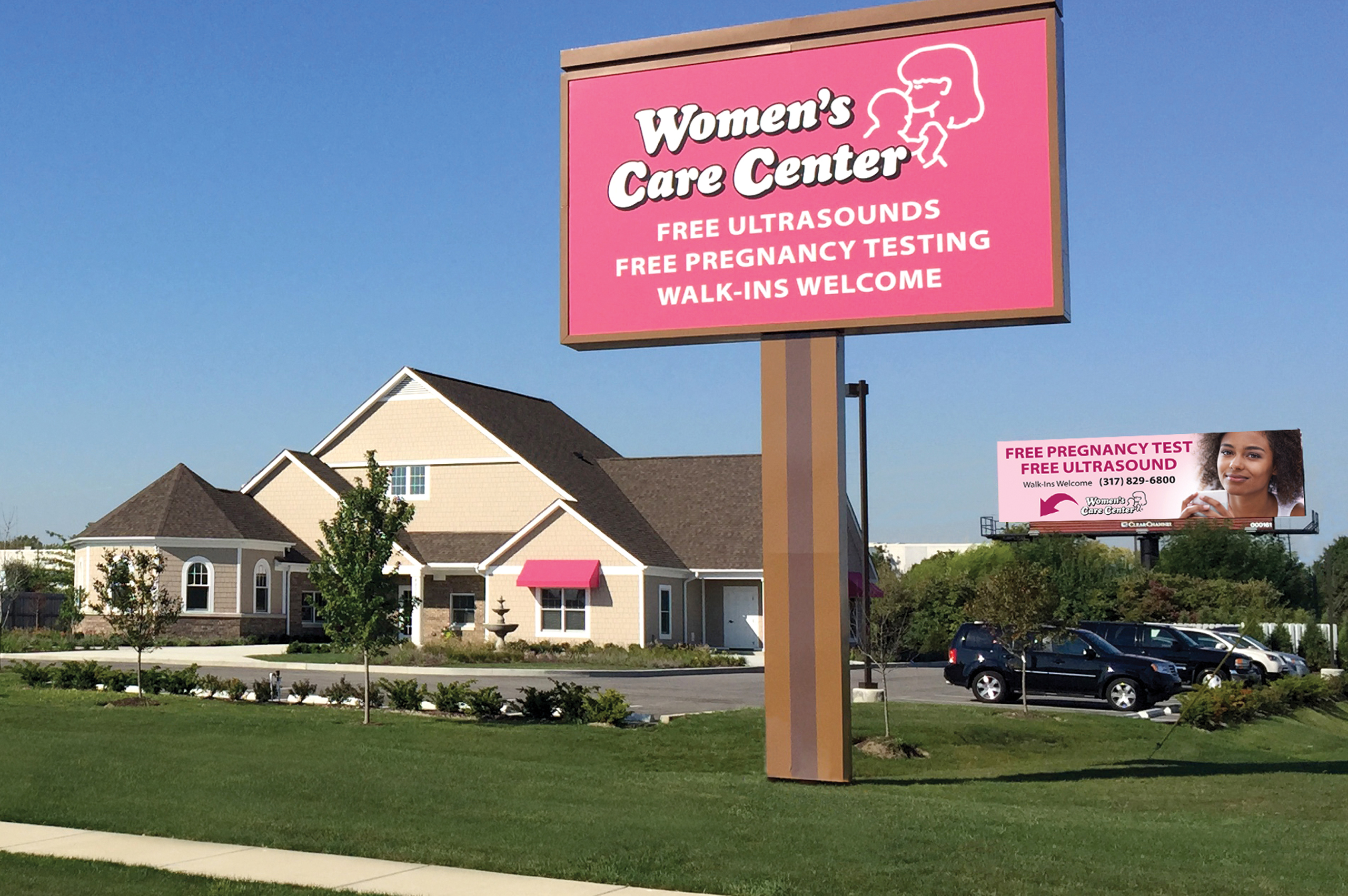 Indianapolis, Indiana
Next door to the largest Planned Parenthood in the state, our Indianapolis center opened in 2014.
Thanks to partners like you, our Indianapolis center does more ultrasounds than any pregnancy center in the country. And abortions locally have already declined 18%.
After a choice for life, you help women have healthy babies and build nurturing families.
Because of you, 1 in 6 babies born in Marion County start with Women's Care Center.