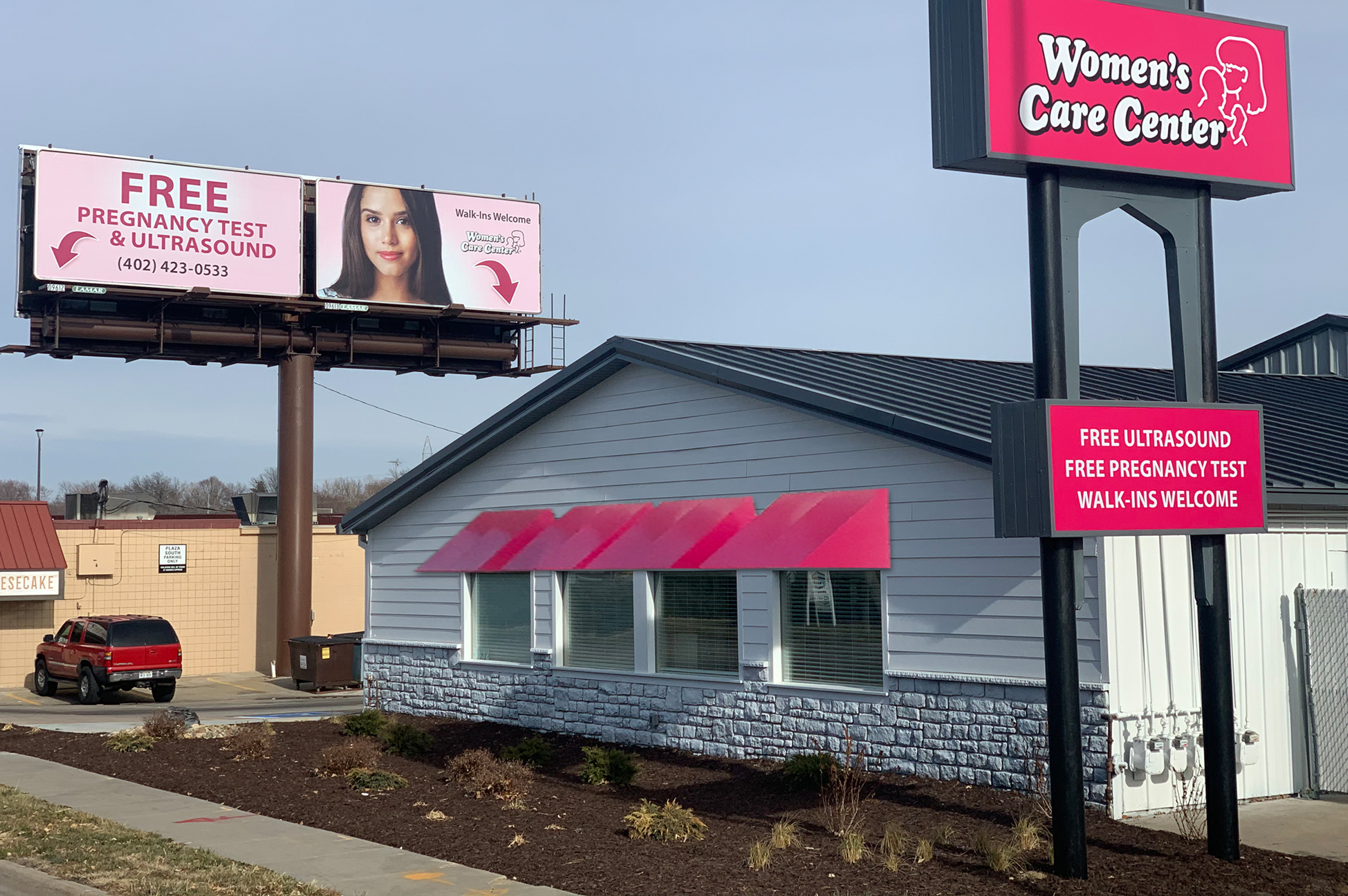 Lincoln, Nebraska
30% of the abortions in Nebraska take place in Lincoln at the Planned Parenthood on S. 48th Street.
Thanks to partners like you, there is now a life-saving Women's Care Center right across the street. You are touching the lives of so many women…and saving so many babies!
And after a choice for life, you help women have healthy babies and build nurturing families.
Hundreds of babies are being saved…because of you!