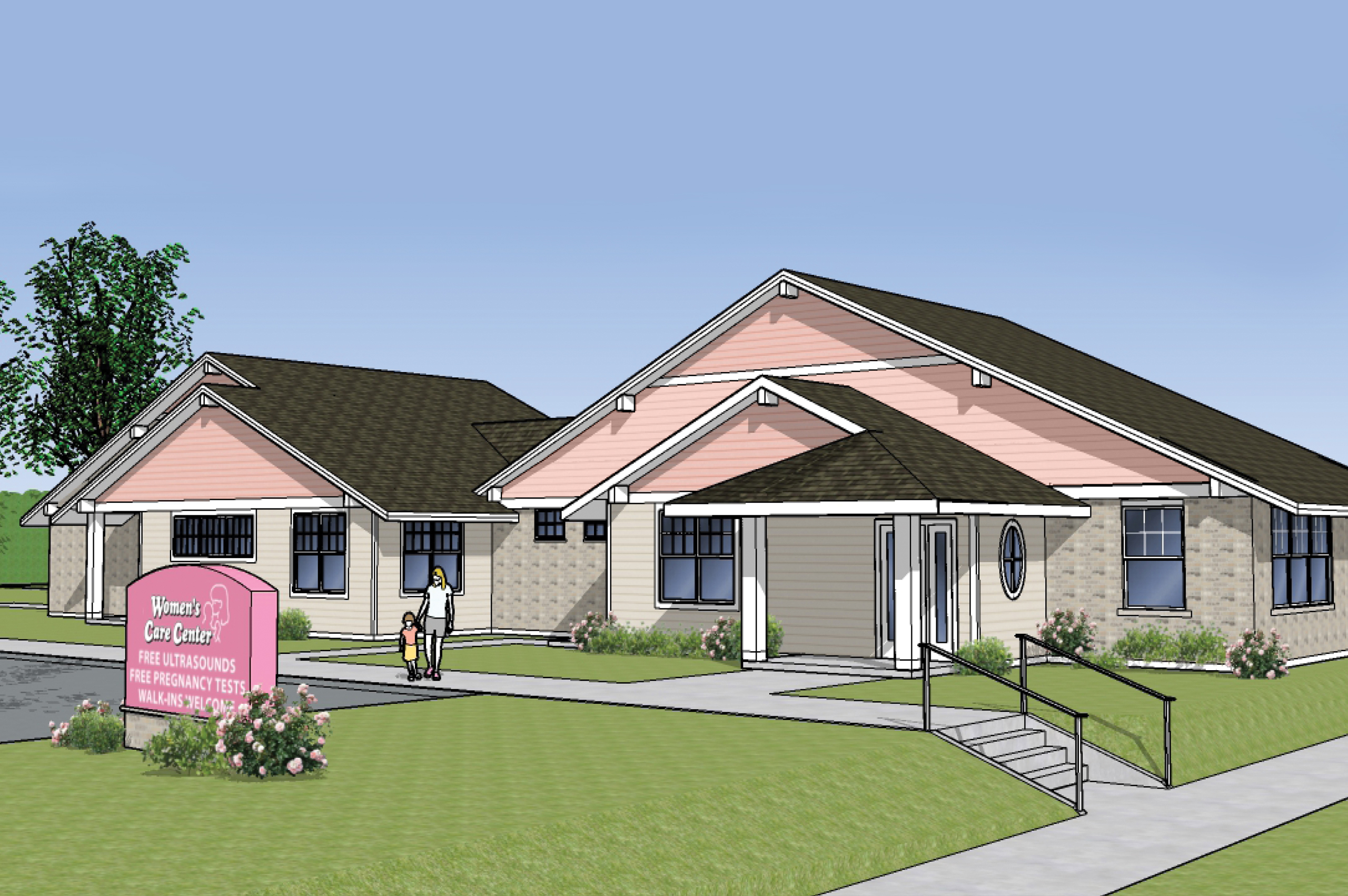 New Mishawaka Center!
Half the pregnant women from Mishawaka who needed our help last year were served in South Bend! There is a great need for an expanded Women's Care Center in Mishawaka.
With your help, we can build a Mishawaka center we will never outgrow. On one of the busiest corners in town (Lincolnway and Cedar). Highly visible. Walkable to many who need us. On multiple bus routes. This new center will be convenient to those who need us most.
The new center will give us three counseling rooms, a dedicated classroom, two ultrasound rooms and space for kids. We can replicate the formula that has made Women's Care Center so successful. Support every step of the way from cradle to kindergarten.
But it takes YOU to do something this game-changing!