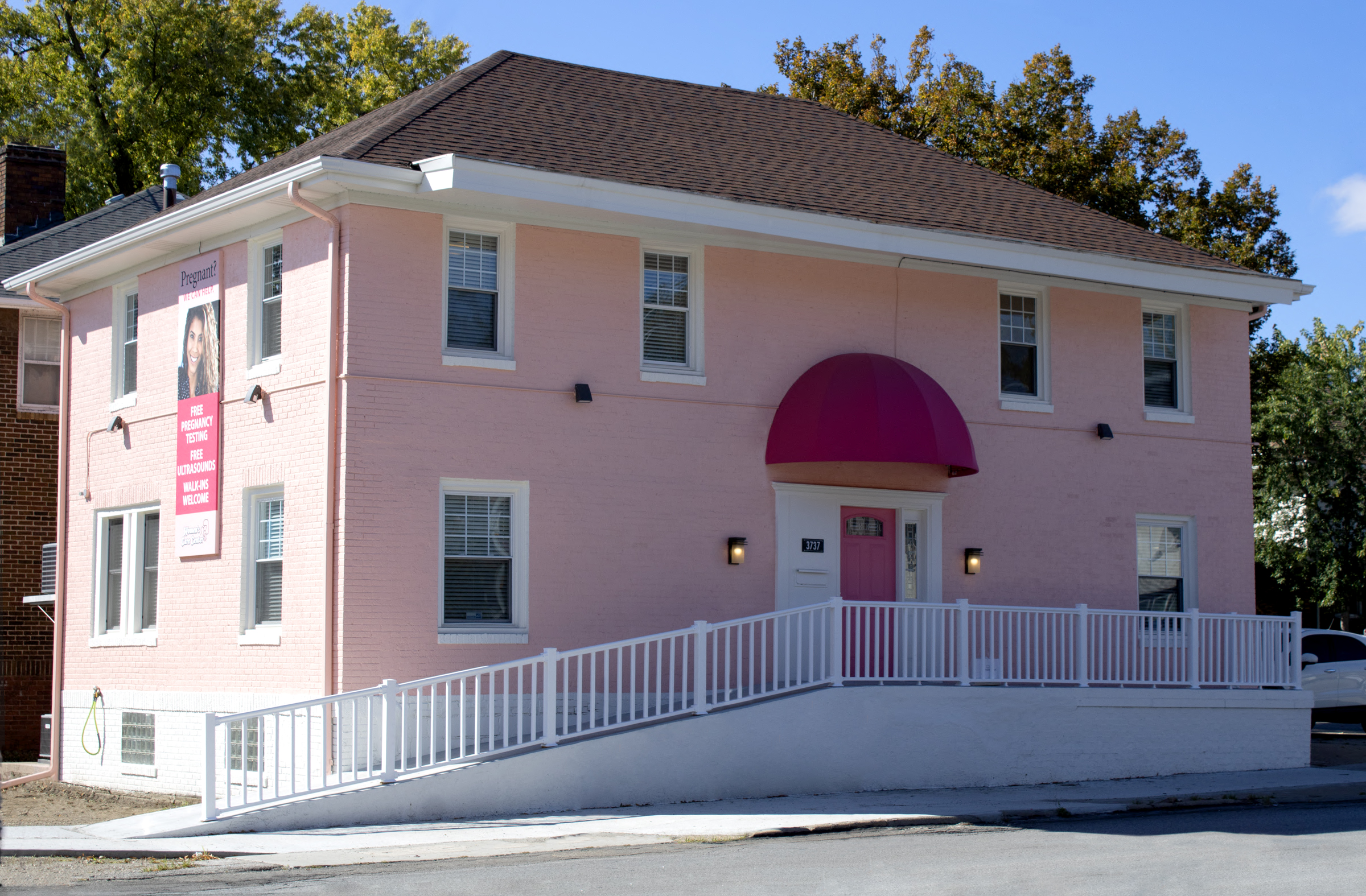 Omaha, Nebraska
The number of Douglas County women having abortions has creeped up 28% over the last 5 years. There is such a need for additional life-affirming resources in Omaha.
With your help, we can open a new life-saving center in downtown Omaha (on Dodge St). Highly visible, on the busiest street in town. Walkable to many who need us. On multiple bus routes and close to campus. This new center will be convenient to those who need us most.
With your help, we can build a new pregnancy center that will save thousands of babies. We can replicate the formula that has made Women's Care Center so successful. With support every step of the way from cradle to kindergarten.
But it takes YOU to do something this game-changing!