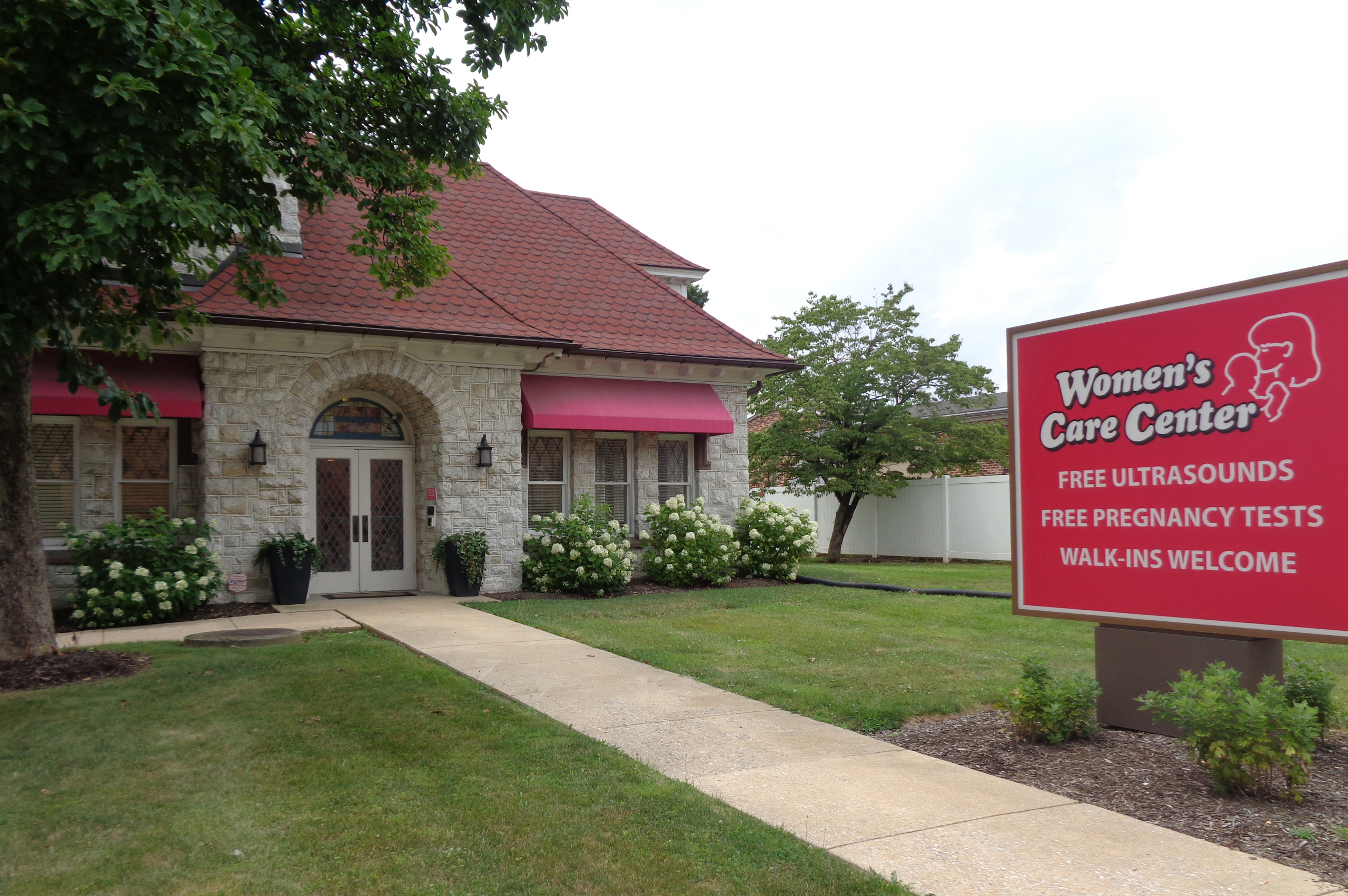 York, Pennsylvania
Joining Women's Care Center in 2018, our center relocated to a highly visible location on Richland Avenue…to serve more women and save more babies.
Thanks to partners like you, since then, over 2,000 babies have been saved. You are touching the lives of so many women…and saving so many babies!
And after a choice for life, you help women have healthy babies and build nurturing families.
Because of you, 1 in 6 babies born in York now start with Women's Care Center.